Pumpkin pie is a staple Thanksgiving food. While the holidays will look different this year, that doesn't mean that the food has to be. This smooth and creamy dessert can't be one of the forgotten traditions of 2020.
For this recipe you will need a crust either homemade or store bought.
For the filing: 15 ounce can of pumpkin puree, 3/4 cup of brown sugar, 1/2 teaspoon of ground cinnamon, 1/4 teaspoon of ground ginger, 1/8 teaspoon of clove, 1/2 teaspoon of salt, 3 large eggs, 1 cup of heavy cream, and 1/2 cup of milk.
For the egg wash: 1 tablespoon of cream and 1 large egg.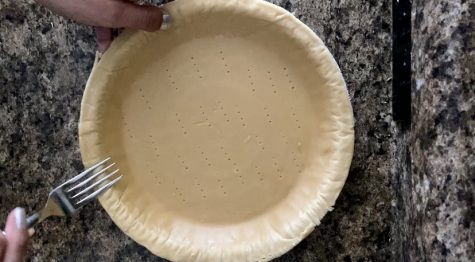 Start by preheating the oven to 450 degrees. Using a fork, poke holes in the bottom of the crust and crimp the sides. Once the oven is preheated, bake the crust for 10-12 minutes.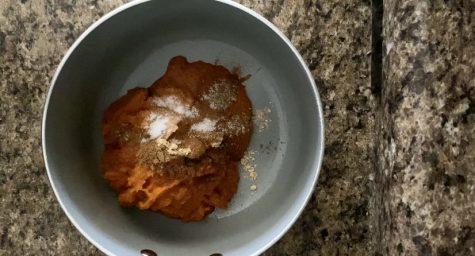 For the filling, combine the pumpkin, brown sugar, cinnamon, ginger, nutmeg, clove, and salt in a medium sauce pan on medium heat stirring frequently. Once the mixture begins to bubble, remove from heat and set aside to cool.
Combine the milk and cream in a microwave safe bowl and warm in the microwave for 90 seconds.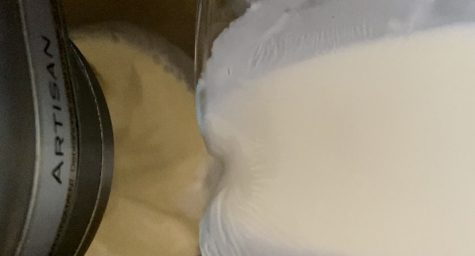 While the milk mixture is in the microwave, crack the eggs in a bowl and beat them together. Once the milk mixture has finished, combine it into the eggs.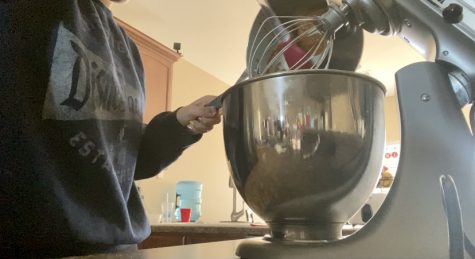 Add in the pumpkin mixture into the milk and egg mixture and combine until fully incorporated. The filling should be on the thin side.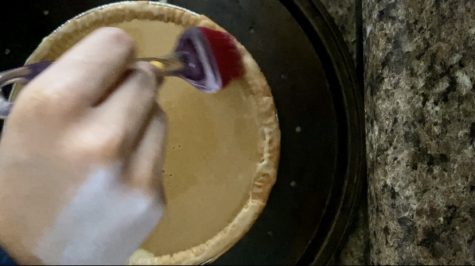 Pour the filling into the baked pie crust. Mix an egg with cream then brush the sides of the crust with it. Wrap the pie in foil and bake for 30 minutes at 350 degrees. After 30 minutes, take the pie out of the oven, remove the foil, then set it back into the oven for another 20 minutes.
Set aside the pie to chill, than once cool enough, put the pie in a fridge.
Tips: The mixture will be on the thin side, so when placing the pie in the oven, keep it leveled, and use a pan with no holes.
Instead of using all of the spices used here, try using pumpkin pie spice instead.
Pumpkin puree tends to be chunky and have lumps, so warming it in a sauce pan allowed for a smooth pie.
The filling made in the video made for two pies, the making of the first pie was the one shown in the video.