Betty White's Impact on Television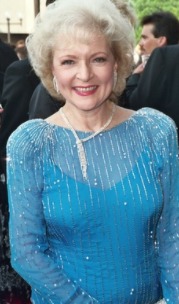 Betty White, well known for being a part of The Golden Girls, was a comedian and actress whose career lasted over 80 years. Since 2014 she held the record for the Longest Tv Career for a Female Entertainer as she dominated the entertainment industry working behind and obviously in front of the camera.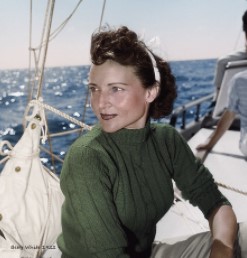 After graduating high school White skipped college and became a radio host, eventually she would get to star in her first sitcom Life with Elizabeth: "Despite its low budget and minimal sets the show earned White her first Emmy."(People.com) The show aired for 2 years with a total of two seasons and 65 episodes. Even though the show was a success and still popular it was cancelled due to the fear of the show oversaturating secondary markets.
The iconic sitcom The Golden Girls first aired in 1985 lasting a total of seven seasons. White was nominated for a Emmy every year the show aired for Outstanding Actress. When White was asked was she "surprised of the success of the show gained?" she answered "I was, I would be lying if I said we knew it would be a hit from the start." The show received 68 Emmy nominations only winning 11 of them which is still impressive. Even after 30 years since it premiered The Golden Girls is still one of the most treasured Television sitcoms ever.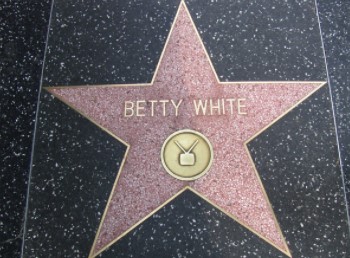 White will be remembered as one the most achieved female entertainers of all time. She was inducted in the Television Hall of Fame in 1995, received eight Emmy awards, added to the Hollywood Walk of fame, and won the funniest female performer in a TV series three times. Even after her death on December 31st, 2021, her legacy continues.
Leave a Comment
About the Contributor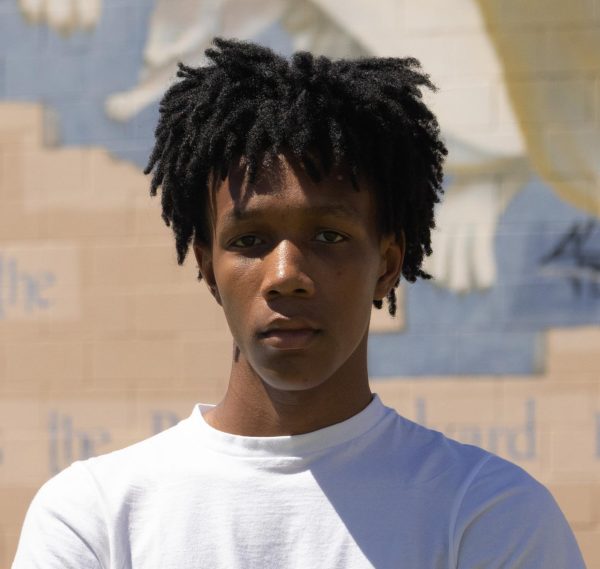 Jae-Kye Washington, Staff/Intern
Jae-Kye is a perspective driven journalist from La Joya Community High School in Avondale, Arizona. He is apart of the 2023-2024 staff and SkillsUSA competitor....