Entertainment can take many forms, whether it's movies, books, or tv shows, after so many years those forms of older entertainment can either stand the test of time, gets shelved forever, or get revived with the new telling of the story, this would be the case for Netflix's live-action Cowboy Bebop.
After 23 years it has arrived in a new form, a live-action version of an influential anime is Cowboy Bebop. To give a little recap, Cowboy Bebop is a hit anime that premiered in 1998, in the year 2071, the earth isn't much inhabitable, its protagonist Spike Spiegel, joined by his partner Jet Black, later joined by Faya Valentine, Edward, and Ein, they're all bounty hunters.
"It was one of my favorite animes, and the series just got on Netflix, I'm watching it before the live-action," said Christain Flores.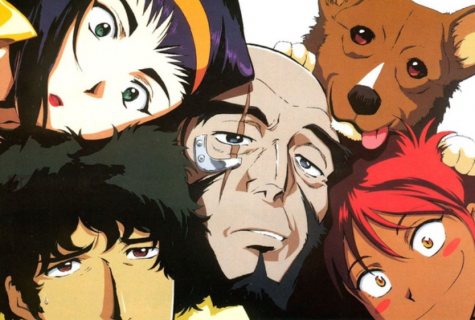 Netflix announced their live-action reboot of Cowboy Bebop in late 2018, due to covid it was pushed back and now it has finally come out November and with mixed feeling with fans, some will may disagree with Netflix's choice of reviving an old beloved series and others are overjoyed at the fact that may the series they loved is getting more attention. 
"I'm was super hyped when it got announced and cannot wait to watch it after my other shows," said Christain Flores.
Netflix does have a track record of not having the best live-action anime reboots. Most Netflix anime live-action shows aren't too good, such as the live-action Death Note movie, which didn't live up to the original version of the anime/manga.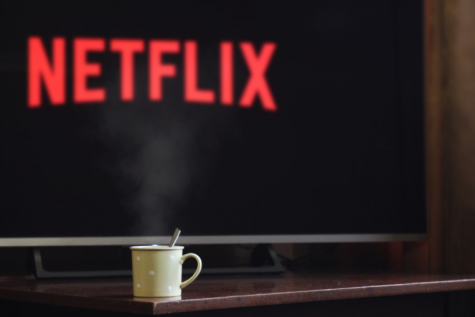 "Netflix is weird for rebooting things that don't need to be rebooted, I just want to enjoy the original in peace," said Enrique Herandez. 
While many share some concerns about Netflix remaking a beloved show, people should give it a fair watch and then judge it. Wheater, you love it or you hate it, there will always be the original to watch.