New Beginnings and DANCE!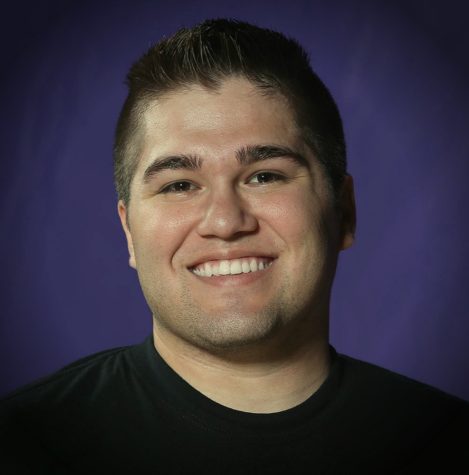 Hang on for a minute...we're trying to find some more stories you might like.
La Joya Community High School dance is now changing for the best, with the best, Mr. Biles is one of the newest members to our Lobo family. He is a graduate from Grand Canyon University, Mr. Biles himself began dancing when he was in high school.
Mr. Biles says that his teachers were passionate, inspiring, and drove him to become a dancer. He has now been not only a dancer, but choreographer for eight years. His senior year of college he started a dance company called Prolifics Dance, and has now found his way to teach students here at La Joya! He is very excited for his first year of teaching!
Before Mr. Biles, our school had a teacher who had been here for years, Mrs. Quinonez, who had developed a strong program for La Joya. Although we will miss her, we appreciate the opportunity to carry on past traditions and are so glad to have Mr. Biles with us. He says that he appreciates the foundation Mrs. Quinonez has set up. He is now able to come in and teach without having to start from scratch.
His first couple of weeks here teaching have been different from teaching others. There has been something special with teaching our students at La Joya. The biggest adjustment for him has been having to be quick on his feet. "I have very limited time with my dancers and I feel that they have to adjust" Mr. Biles said.
Our returning and new dancers are also very excited to have Mr. Biles, Aysia one of his advanced dancers said " it has been different, but a good different." With a different teacher comes different techniques.
"My favorite thing about him so far is that he likes to take his time on things and make sure that they look nice, because the little things do matter." Da'shia, advanced dance student, said.
As a dance teacher he enjoys seeing passion build within students. He loves dance because it allows him and others to express thoughts, feelings, and ideas through movement rather than words. "I hope that my dancers will learn to appreciate the different styles of dance and that they are confident in who they are, and become well rounded artists of dance. I look forward to seeing my students grow and develop, and putting on dance shows!"
If you are someone who is interested in dance and seeing Mr. Biles as a dancer, here are a couple of opportunities. If you would love to learn some things from Mr. Biles himself, he will be having a student matinee @ 2pm for an affordable price at Peoria Center for Performing Arts on September 17th.
He will also be having a performance on September 16th and 17th at the Peoria Center for Performing Arts, with Prolifics, the show will begin at 7:30.
We are so glad to have Mr. Biles with us this school year. We are excited to see the great things that are to come with the La Joya Community High School Dance Program!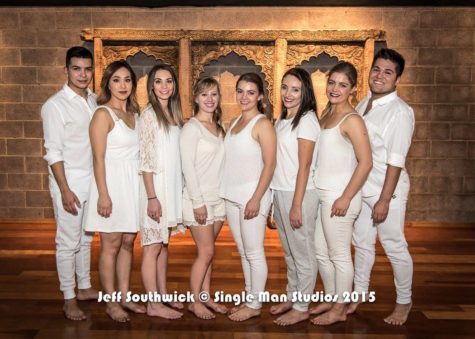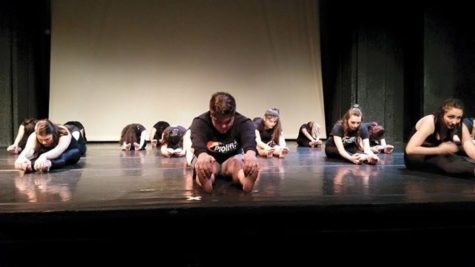 Photo by: Yvette Laughlin