High school Athletes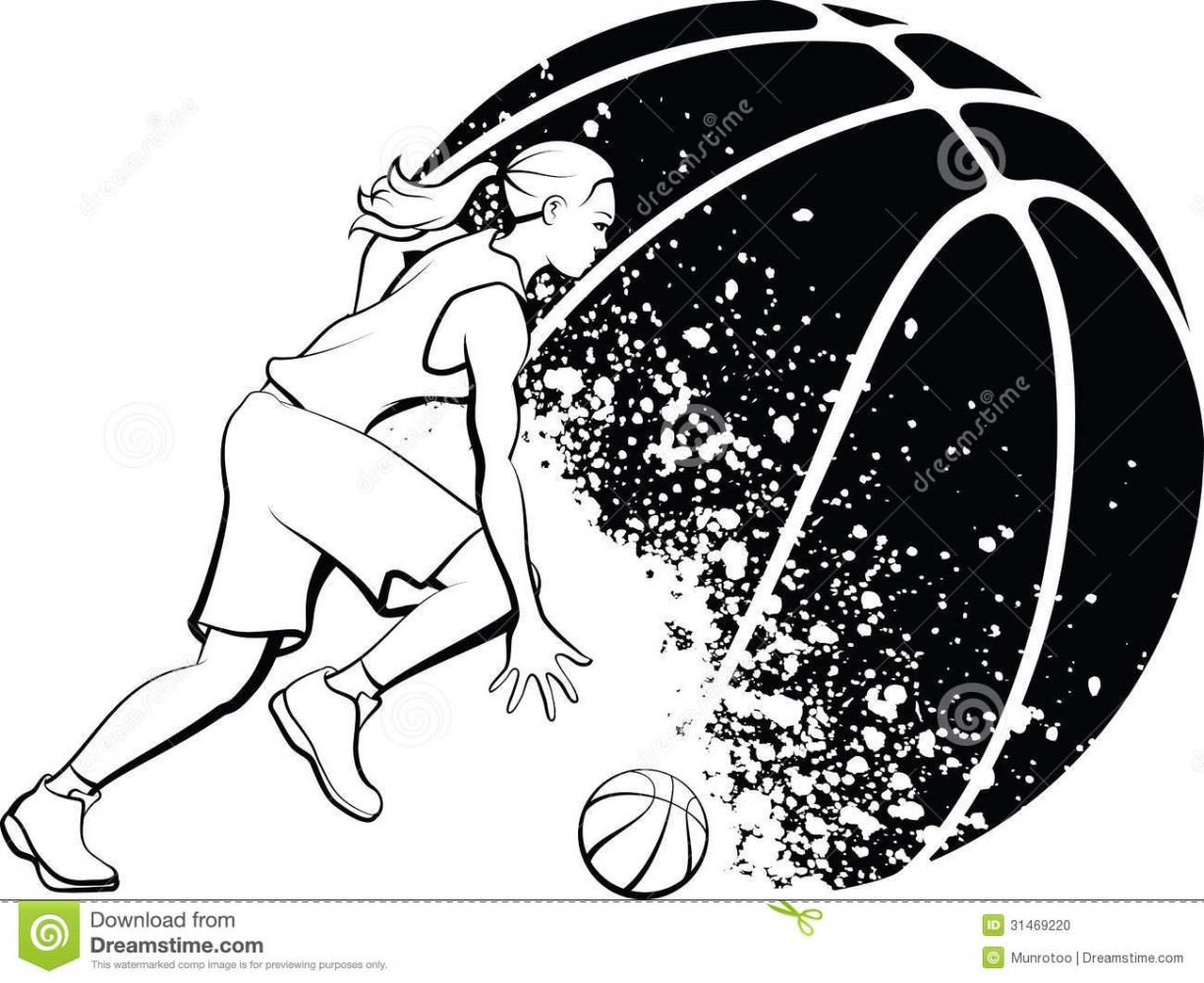 Tyanna Chee is currently a Sophomore here at LJHS, she is also known as Ty for short. Ty plays basketball, she was asked a few questions about being a student athlete.
This will be Ty's second year playing high school basketball, her positions are point guard, and wing. As a point guard she has to dribble the ball down the court, and call the play she technically plays one of the most important jobs. As a student- Athlete she will have change her daily routine, and learn how to manage her grades.
"The hardest thing about being a student-athlete is keeping up grades and practice/class. Especially having a game that night and trying to study for a huge exam." says Ty
She'd have to study late nights, to be prepared for the upcoming exams or that will effect her grade making her ineligible for future games until that grade is brought up. As an athlete there are times you can relax and have fun and sometimes not so much.
"Yes there are times where you have to be serious, and where you can have fun. For example if I have a huge exam the next day I have to be serious in order for me to play during the game. When having fun you can have fun at games or in practice with your teammates." Ty said
During the season the team has their ups and downs just like any other team, but in the end the team considers each other family.
"My favorite thing about being apart of the team is that you can depend on your team and meet new comers. Especially when you're down or sad they will bring you back up."
About the Writer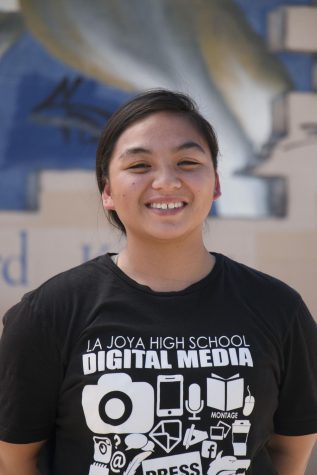 Kealohalani Kauhako-Viernes, Staff
Kealohalani, or more commonly known as Lilo, is currently a Junior here at La Joya Community High School in Avondale, AZ. She played for the La Joya girls...