Lost Lake Festival 2017 Is Around the Corner!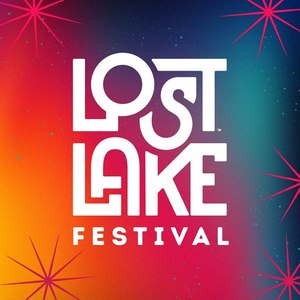 Hang on for a minute...we're trying to find some more stories you might like.
Although there are going to be many great concerts and festivals going on in October 2017, one of the best festivals that you can attend is The Lost Lake Festival in Phoenix, Arizona.
The Lost Lake Festival is going to be taking place on October 20-22, 2017 in Steele Indian School Park which is located in North East Phoenix near Central High School. The festival will contain many of todays modern mainstream artist of all different types of genres such as The Killers, Chance The Rapper, Major Lazer, Odesza, and many more. With these mainstream artist coming, the city of Phoenix is expecting for the park to be packed and prepared with fun for the 3 day festival.
But not only will there be live concerts, there will also be pop up shops and food vendors around the whole park to serve and interact with all the fans by hooking them up with some merchandise of their favorite preforming artist and with food so they can stay energized to keep seeing the performances.
Many students of La Joya are really excited to be attending the festival over fall break as well.
"I can't wait to see many talented artist like Chance and Yachty over break. Like it's going to be lit and one of the best festivals that can ever be attended" said Austin Bastin, Senior at La Joya Community High School.
"Yachty was in the XXL Freshman 2016 and has been grinding hard, It's going to be a great experience to be able to see him perform for the first time" stated Luis Bonilla, Junior at La Joya Community High School.
"I don't really listen to Lil Yachty or Major Lazer, but I'm going to the concert to see if they're as good as people make them seem. And hopefully it's worth the wait" said Jaidin Jones, Senior at La Joya Community High School.
As you can see, many people are excited to go to the Lost Lake Festival and they are all going for different reasons and to have fun. If you would like to purchase your tickets, head to http://www.lostlakefestival.com/
You won't regret going!!