Dua Lipa Coming to Phoenix!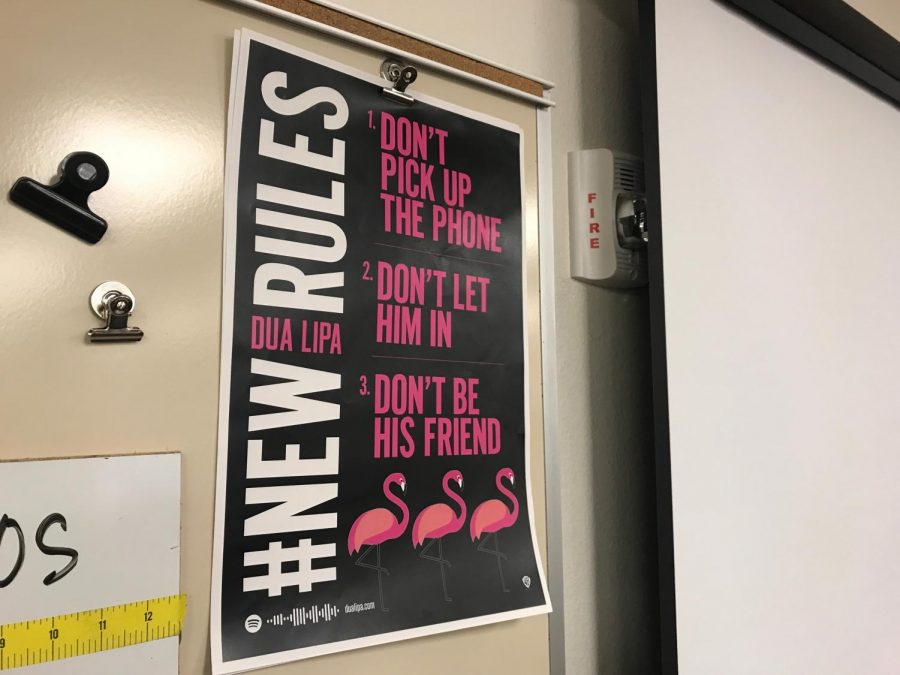 Victor Robles, Staff
February 12, 2018
British Artist, Dua Lipa, an English-Albanian singer, songwriter, and model from London is finally going on tour! Of course, Phoenix, AZ is one of the many stops of this tour that Dua Lipa is manifesting. The tour will come to 'The Van Buren' in Phoenix on February 9th, 2018 and it starts at 8:00 p.m.
At La Joya Community High School, the immense, music-loving community that is grounded within the roots of the school is full of fans that are so eager for this tour to hit their city.
Tiffany Acosta, Senior at La Joya, is a huge fan of Dua Lipa and her work, Acosta expresses her emotions for the artist and what she does. She amplifies,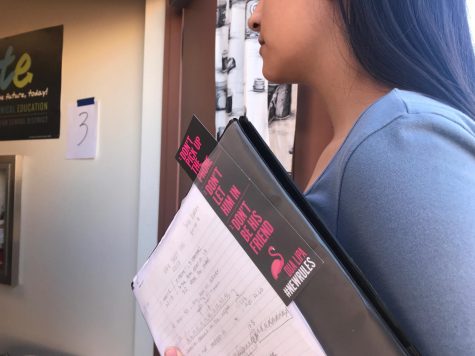 !"I am super excited to go. When I first found out I was going I wanted to cry. I can't wait to see her live and experience such a once in a life time moment. It's my dream seeing her live and I can't believe I get the opportunity to see her."
Dua Lipa's influence in her music is very melodic and gives various taste on how the music is developed. With the tropical-like theme and an amazing single that has hit the charts, "New Rules" & "IDGAF", Dua Lipa has taken America, and even the world, as a sweetheart and made such inspirations into people's lives. Her lyrics that explain love, life, struggle, and heartbreak are hard-hitting with a Collison-like course of meaningful art.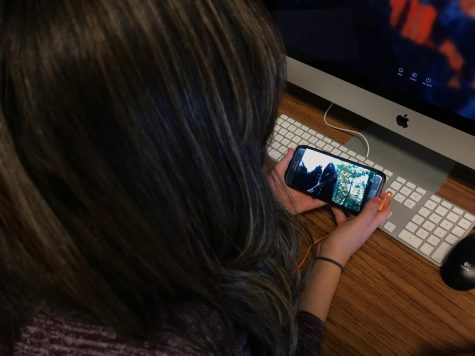 Sophomore at La Joya (who wishes to remain anon), amplifies her expression towards the British artist and their art.
"I'm SO excited to see my inspiration in life. She has helped me through countless stumbles that have occurred in my life. The fact that she will be in the same room as I, is unreal!
As you can see, Dua Lipa's music can influence people of many ages. Her self-titled debut album, "Dua Lipa", has been scheduled to be released in mid-2017. Since then, her songs have hit the charts! "New Rules" peaked at #1 on November 4th, 2017. Along with other two hits that hit number one ("Be the One" & 'Blow Your Mind"), she is at an all-time-high with being one of the many influential artist that have ever made it in the scene
Now, will YOU be attending Dua Lipa's tour in Phoenix? The concert is coming by quick and tickets are selling out fast! Be quick to catch this amazing singer live! You won't want to miss it!