Post-NBA Finals Struggles of the Cleveland Cavaliers
Hang on for a minute...we're trying to find some more stories you might like.
As the 2017-2018 NBA season continues, the future seems bleak for the Cleveland Cavaliers. After a blockbuster trade of superstar point guard Kyrie Irving to the Boston Celtics during the offseason, LeBron and the Cavaliers struggle to show signs of a championship contending team. Chemistry between teammates seems nonexistent, as new members acquired from the trade, Isaiah Thomas and Jae Crowder, have a hard time adjusting to Cleveland basketball. Thomas after recovering from a long hip injury, recently said, "We've been a lowest-five defensive team in the NBA the whole time. So when I come back, it's my fault now? Which, life isn't fair, but that's not fair, bro. At all." The value of bench players such as Tristan Thompson and J.R. Smith are questioned as they also experience hardship on and off the court.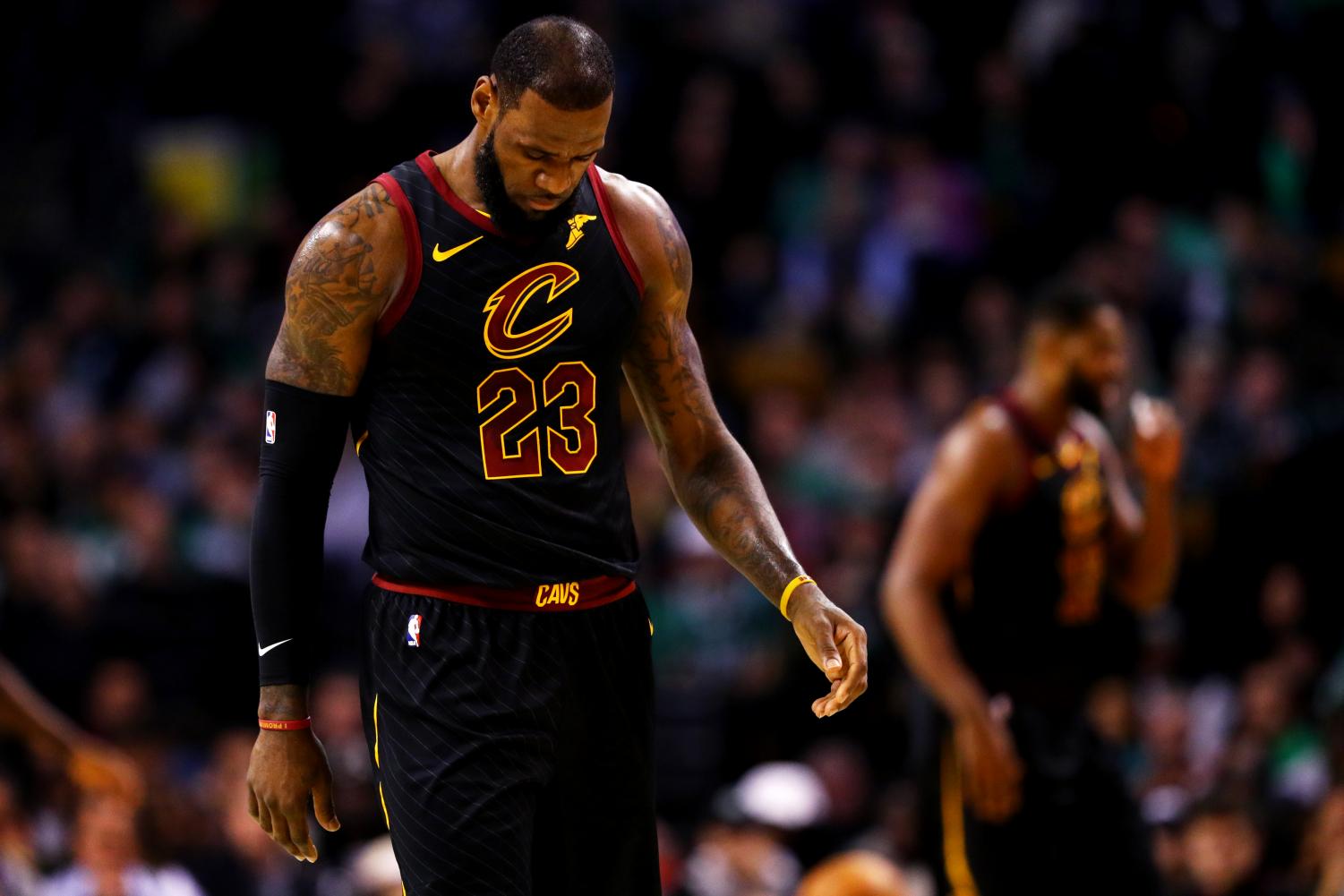 Currently, the Cavaliers stand 3rd in the west, behind the Toronto Raptors and the Boston Celtics. With a record of 29-19, this team lacks the same greatness and high skill level they had from previous years. Small forward and GOAT LeBron James has a hard time night to night carrying this broken team while outraged fans express their madness across social media. Many believe the team is broken and needs to seek a big trade before the deadline. Some fans are also blaming coach Tyronn Lue for the many losses Cleveland are taking. With many offensive threats and shooters such as Kyle Korver and Kevin Love, the team still struggles to keep up with rivals. The Warriors seem to outplay the team every time they match up, with most of players displaying a defensive weakness. Love has recently expressed this struggle to Bleacher Report, stating, "We have to get it out in the open, and we have to grow from it. And if there are any grievances or things that we just need to take care of, let's either put it to rest or find different ways we can grow from them—whether it's on or off the floor."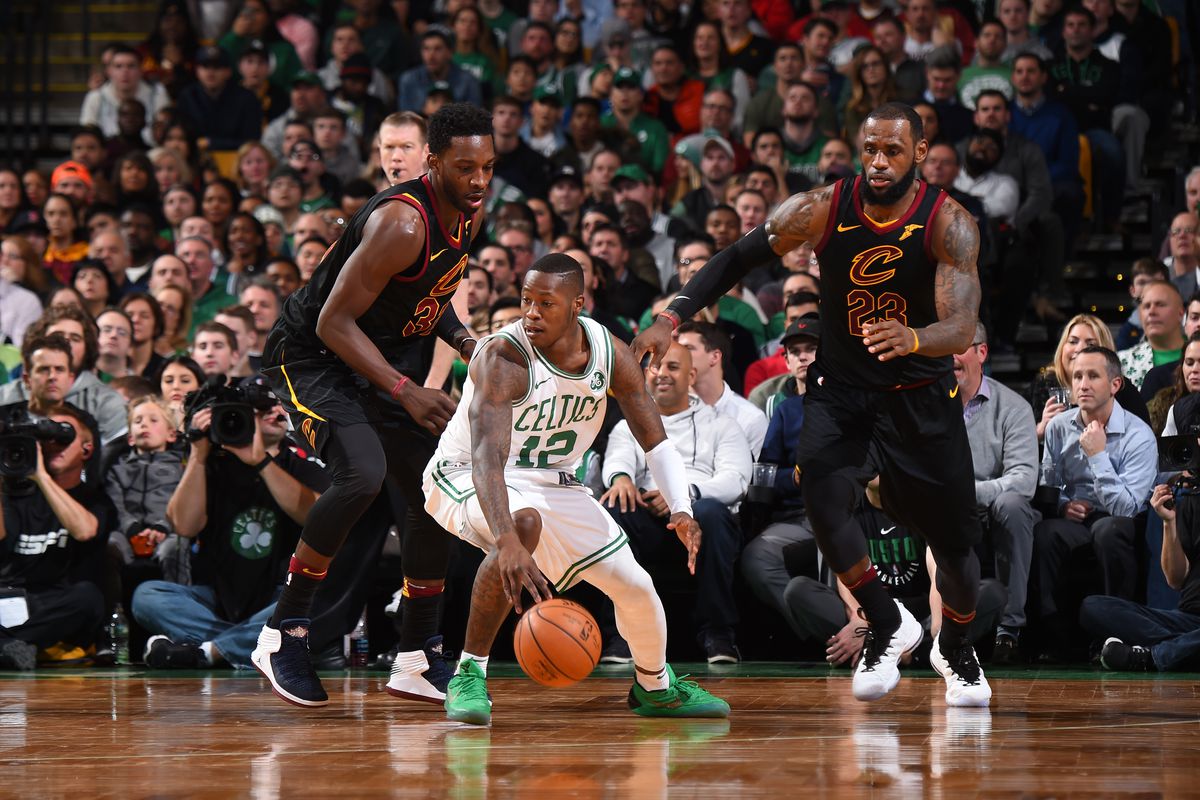 Frustration and defeat plague the Cleveland Cavaliers, as the team has lost 10+ games since the Christmas matchup against Kevin Durant and the Golden State Warriors. An NBA executive recently said, "It still hangs on The Big Guy … it hangs on LeBron." As Kyrie leads the young Celtic team to the top spot in the East and the Warriors continue to dominate the west, many question if the Cavs can pull off revenge and get   another win in the Finals. Who can they trade to improve? Who is the missing piece to the Cavaliers?