Top 5 Ways To Study For a Test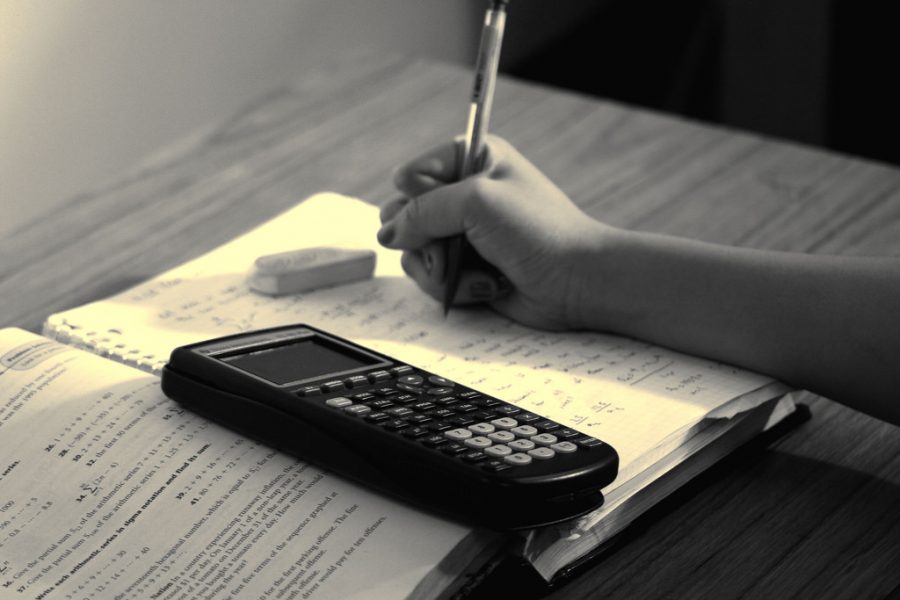 1. Listen To music
While some experts argue the ability to concentrate during silence or listening to music while studying is left up to personal preference, many agree that playing certain types of music, such as "obscure 18th century composers," can help students engage parts of their brain that help them pay attention and make predictions. Not to mention, listening to music may improve your mood and change your whole outlook about studying in general.
2. Relax
Stress hinders learning. UC Irvine researchers find that stress lasting as briefly as a couple of hours can engage corticotropin-releasing hormones that disrupt the process of creating and storing memories. Taking study breaks to exercise or drawing a few deep breaths will help your studying if they lower your stress level.
3. Take Practice  Tests
As you would with the ACT, SAT, or GMAT, take advantage of professors and instructors who make old exams available as practice tests. You can get a sense of the instructor's testing style and a become familiar with how the information might be presented on the real test day. A 2011 study finds students who tested themselves with a practice test after learning the material retained 50% more of the information a week later than their peers who did not take a practice test.
"You don't learn to walk by following rules. You learn by doing and falling over."  – Richard Branson
4. Make  Connections
Experts argue that the difference between "slow learners" and "quick studiers" is the way they study; for example, instead of memorizing, "quick learners" make connections between ideas. Known as contextual learning, this process requires students to customize their own methods of learning, thus making connections that inspire all of the information to fall into place and make sense for them individually. Some students find that recording all information visually in one place (such as on a sheet of paper or chalkboard) can help to paint a fuller picture and aid their connections within the learning process.
"You don't need to be a genius or a visionary, or even a college graduate for that matter, to be successful. You just need framework and a dream." – Michael Dell
5. Think About Your Thinking
Metacognition, or thinking about thinking, thrives on self-awareness. To achieve this, students need to be able to assess their level of skill and where they are in their studies, as well as monitor their emotional well-being around potentially stressful studying activities.
"Education is the most powerful weapon which you can use to change the world." – Nelson Mandela