The Rockies Exhale After an Injury Scare at a Crucial Moment (FIX QUOTES)
Its been such a long time since the Colorado Rockies made first place in a spot they had never won so many games in a season.
In 1993 the Rockies won four wild cards to World Series in 2007 but never won a Division game. The first game of the opening day John Gray started the game off, but then tumbled to the minors at mid-season. His earned run average is 5.07.
" They had a lucky win " said Anthony Lopez .
Rockies started Monday. John Gray did not solve the Dodgers powerful, versatile offense.  John Gray allowed six run and seven hits and did not get out in third inning.
" We practice to try and win " said Joel Saenz .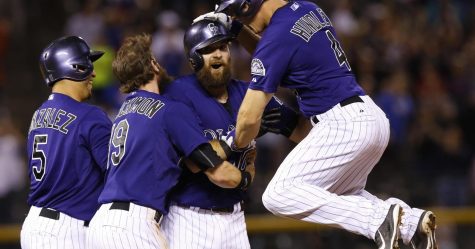 The Rockies were scheduled to face the decorated clayton rookie walker Bundler on Wednesday.
In a Similar Performance in N.L. wild-card game in Arizona last fall and (NAME) gave up four singles a Double and  triple and  a homer to the Diamondbacks chased him in second inning.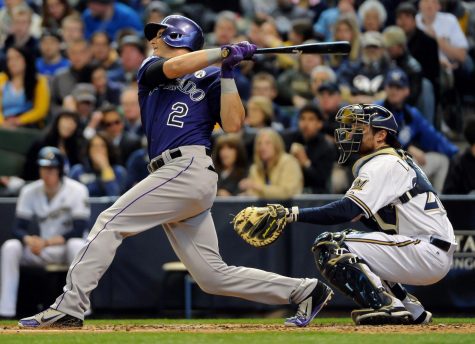 " Actually Rockie's in 2nd place now. but they played real good baseball season. Dodgers in first 9 game's left of normal season " said Luis Ramirez.
Max Muncy and Cody Bellinger, Pedersonare are left handed and they stared Monday and Pedersonare ripped two homer, and Muncy ran three home runs and Bellinger single walked.
They might not play on Tuesday against left handed free land they seem to understand the reasoning not to play on Tuesday.