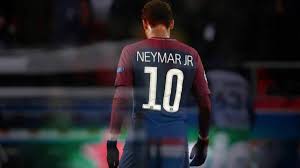 You may know Lionel Messi, Christano Ronaldo and Neymar jr as the top best players, what if we are wrong about one of them not making it to this years best top ten?
This years FIFA awards was quite different and shocking to a lot of people, when Neymar jr did not attend. People started to question what happened and why didn't he attend. Reason being was shockingly he wasn't even on the top 10-man shortlist. If Neymar jr wasn't on the list who could've taken his spot?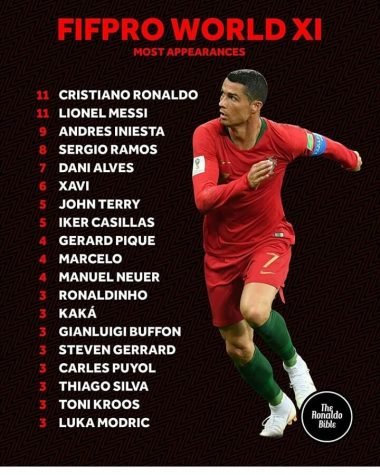 "I'm surprised he's not on the top ten because he's been the top soccer player for a few years. It might have to do with Brazils bad performance at the world cup of 2018" -said Anthony Rodriguez at la joya 
Well indeed he was replaced placed by another soccer player, Luka Modric Croatia's best player and now 2018 world's best soccer player. Luka Modric got the award for best FIFA player. As soon as he got that award nobody expected for him to win that award.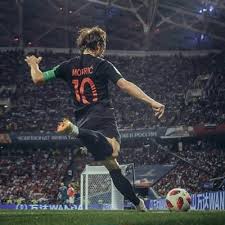 "I do think it is fair for Luka Modric to win that award because the same three top players need to step down for new and younger players"- said Coach Morris at la joya 
It was expected for Neymar jr to be on top ten list for FIFA awards, but as we know now you aren't always going to be number one you have to work for your spot to get there. You never know who will come and compete for you spot.