The Possibility of In-Person School.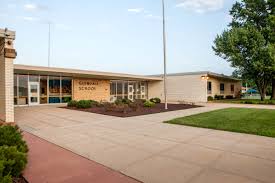 Arizona – When will in-session school open back up for students here in the Tolleson District? If they do reopen, how will it occur?
The districts around Arizona are deciding whether to open schools or not in the upcoming months for students, relying on safety precautions to get through this pandemic. Specifically the Tolleson Union High School  District is making the decision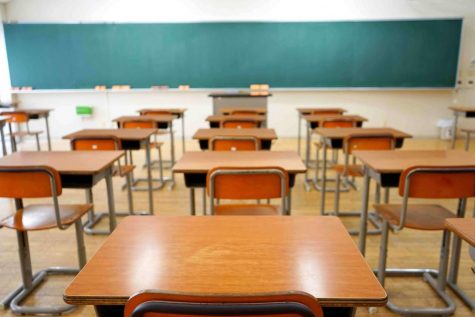 Whether to send students back into school in October or not. They plan to uphold safety precautions such as masks and very,very, limited contact with others if possible. Some students heavily rely on "in school" for purposes such as food, schoolwork, or just a place to socialize with their friends. However, some of these options could be limited or not given at all depending on the final order by the district. The question is, do you think "in-school" should be allowed.
"I feel as if we should be allowed because with online school, we get eas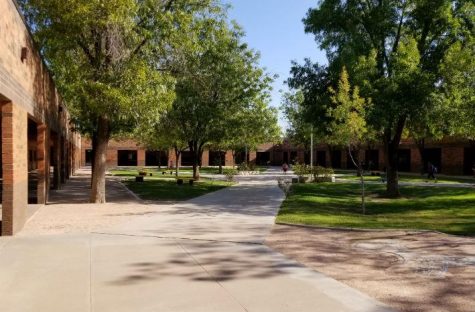 ily distracted  rather than in person school but if we were to go back it would be important to follow safety procedure steps." said Mindy Alvir-Lopez
"I kinda worry about some of my old friends who are still in school but if they really want to go, they should be allowed too." said Angelique 
Some students are skeptical to go back to school while others are very excited to finally be back into the classroom. Each student learns differently in different conditions. There are even adults who have either already graduated or even have children who are attending school that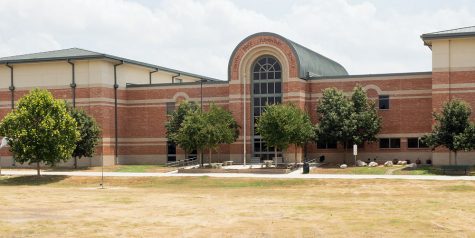 have differing opinions. Some of them want their kids to go back to school since their children don't focus as well at home as they do at school and others want their children to stay at school for a while until they can truly confirm if that everything in their "area" has calmed down.