Game Awards 2020 and What That Brought To Light!
The Game Awards chose who? for what?
Did you know the Game Awards were on December 10th? Well in case you missed it here are a few of the winners and their categories.
The Last of Us Two, a sequel to a zombie survival story game, won the game of the year award along with the best game direction and best narrative.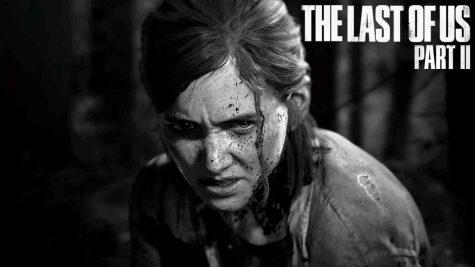 The Ghost of Tsushima, a classic game based on the Mongol invasion of japan, won best art direction.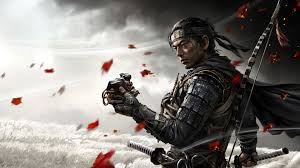 Tell me why, a self-story telling game, won games for impact.
Among us, an imposter's heaven and a crew mate's nightmare won the best mobile game of the year along with the best multiplayer game of the year.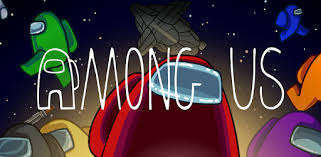 Hades, a classic hack and slash wave-based game,  won the best indie game of the year.
Fall Guys: Ultimate Knockout won best community support.
I think that everyone who was nominated and everyone who won genuinely deserved it. These developers have poured months and years of their lives into art, fixes, and countless other behind-the-scene steps to get to the masterpieces we can play today. I believe there were other games that could've been nominated or chosen however the individual games that did win were fantastic and deserved their awards. A slight critique that I want to make is how it felt like the same couple of games really dominated the year however the games were only spoken about for around a month or two after the release.
If you'd like to see for yourself click on this link!
https://thegameawards.com/
About the Writer
Shane Waisner, Editor
Shane is Phoenix born and raised. He came to La Joya Community High School his junior year and is now a Senior. He is a photographer for the Digital Communications...