Welcome Lobos here is today's new trends here are some great tips for my fellow lobos. The most common colors during this fall season is more of an reddish color or even orange because spooky season is just around the corner so don't forget to let out your fall colors.
when you think of the fall season what are you thinking "When I think of the fall season, I think of orange leaves and hot coffee." said Ms.Recio
Here are some tips you should know going into the fall season don't forget to stay warm as the weather starts to kick off and the weather starts to become cold here are some tips you can try to stay warm you can use hot packs, drink warm beverages and of course dress in your. comfy clothes.
As some of you may know that the dress code is very strict this year so make sure you wear clothes that are school appropriate as well and please wear your mask to ensure the safety of students and staff members.
some fun activities during fall that you can do "This could be playing games outside, eating lunch, or even bonfires at night." said Ms.Recio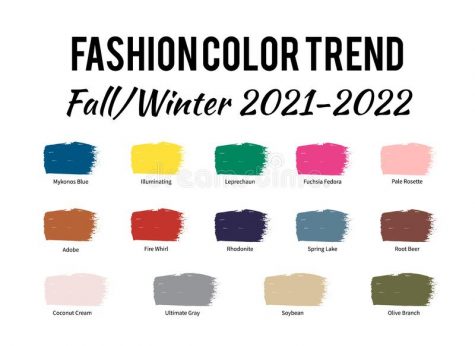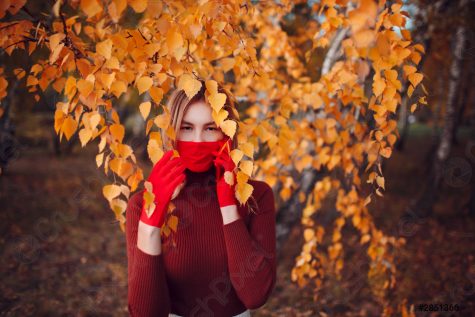 As you may know there are also some DIY crafts you can make with your siblings or even just with your whole family you can draw a tree on a piece of construction paper and handmake the leaves out of paper and color them and stick them on the branches you made on your construction paper .
For many families, it has become a tradition even to take their families out to go out pumpkin picking.
Its also a cute idea for an date too so if you lovebirds out here in lobo nation can go pick some pumpkins with your lovely date.