Avondale- The Marines are just one of the 5 branches of the military and they're also the most elite and hardest to join. The United States Marine Corps was created on November 10 1775 to serve as as a service branch of infantry troops capable of fighting both at sea and on shore. The marines then evolved into what they are today being a branch that not only fights at sea and shore they fight in the air as well being a branch that fights on land, air, and at sea. The process to join the marines isn't an easy one.
"M.E.P.S absolutely sucks you stay at a hotel for a night and then at 0400 you are woke up and taken to the hospital where you spend the entire day doing what needs to be done to get you cleared" Says Poolee Brayden Duperalt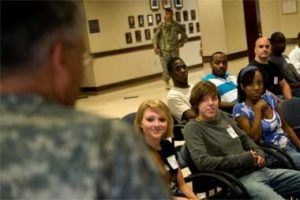 First you have to go through the Military Entrance Processing Station and they are more decisive with you because your papers say United States Marine Crops. Then after that you go to the D.E.P otherwise known as the Delayed Entry Program or just go to the pool which both include and you are trained and molded until you are physically and mentally ready for bootcamp.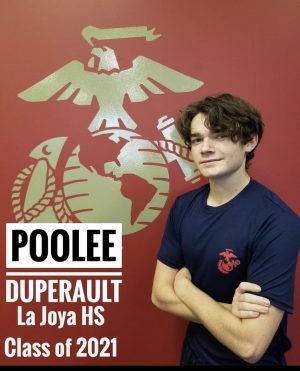 "The average poolee spends about 6-8 months in the pool and they usually come in really unfit and by the time they leave they are in a position to do well in bootcamp" said Gunnery Sergeant Leal
After the pool comes bootcamp and bootcamp is a 13 week training so you become ready for actual combat. In bootcamp you are put into platoons and you stay with them the entire 3 months. Towards the end of bootcamp you are put through a training session called the Crucible. After that you will receive your eagle globe and anchor with the title of united states marine.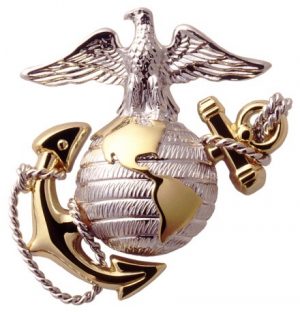 "When I completed the crucible and got my Eagle Globe and Anchor I was the happiest i had ever been because I felt like I had accomplished something" says Lance Corporal Bryce Hart