The Top 5 Best Highschool Foods!
The best highschool food items.
Highschool can be a source of lunch and breakfast for a lot of people. Highschool could be the only place that they get lunch, so ill let you know which foods to look out for. These hidden gems of the lunch line are important finds.
Starting off at number five is pizza. crunchy pepperonni, greasy cheese , and all around easy to eat. definietley not the best item on the list but pizza is a common item so it deserved the honorable mention.
Coming next at number four is tater tots with the greasiness galore. They have a crunch and saltiness that you just enjoy.
At number three we have the mini breakfast pancakes, always keeping me warm during winter.
Sitting at number two is Moutain dew Kickstart, refreshing all the time.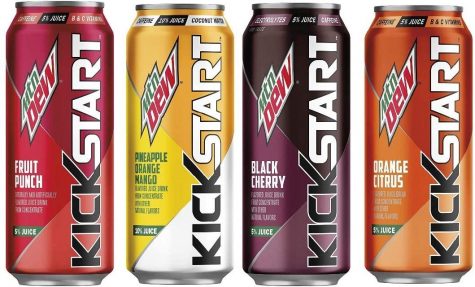 Finally number one would be the thanksgiving pumpkin pie they hand out right before thanksgiving. Highly recommend.