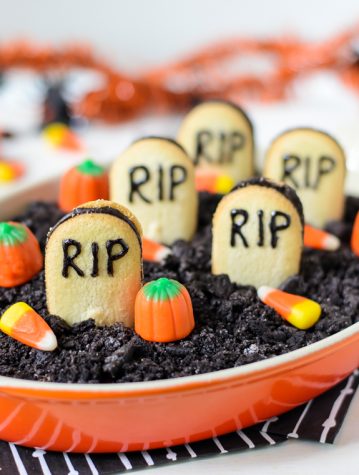 Fall is here Lobos and Autumn is one of the most exciting times of the year. Not only do we get to enjoy pumpkin spice lattes, wear cozy sweaters, but there are also many ways to celebrate the fall season. Everyone has a different idea of what their favorite thing about fall is but I can speak for a lot of people when I say one of the best things about fall is the sweets. Everyone has a different opinion about their go-to fall sweets whether it be candy corn, candy apples, or even pumpkin pie everyone has a different preference for what they want on that late fall evening.
I'd like to get people's honest opinions of what their favorite fall sweets are so I took a poll to see what people's favorite sweets are during the fall time. When I took the poll majority of votes came out to pumpkin pie because they can easily make it at home, candy corn because it reminds them so much of fall time, sugar bread because they go so well with coffee and can warm them up when the weather is down, sugar cookies because the colors and the taste remind them of the fall time, and any type of candy because it reminds them of Halloween time.
Gather whatever your favorite fall treats, curl up with your favorite cozy blanket and enjoy the season.