The BAFTA nominated film for best film of 2016, "Moondogs" is being released on September 1st 2017 for UK and Irish theaters. While this film can be streamed for any American that might interested in this independent film, the main reasoning for this theater release is that the composer of the original soundtrack will be his very first movie soundtrack. Anton Newcombe, the frontman of "The Brian Jonestown Massacre" has contributed his musical talents to help with this movie and with The Brian Jonestown massacre already having 17 studio albums under their name starting from 1995, this can be a very big step in Anton's life and maybe even a new side career for him and his band in the movie business.
   A fan of The Brain Jonestown Massacre, Lee Tsunami said, "I have been listening to the band since my freshman year of high school, I enjoyed the album Who Killed Sgt. pepper so when I heard of this film I was happy for him because he is doing something he's proud of and as a fan, I can either be happy with his contribution or not."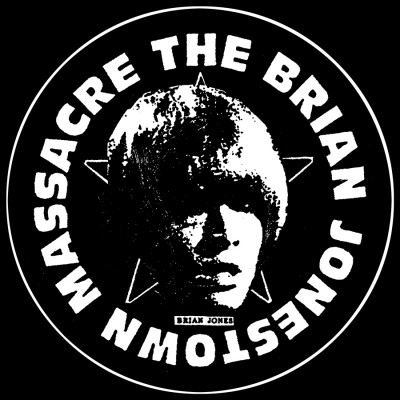 As the 8 days countdown for it's theatrical release in the UK, anyone else that is from elsewhere other than Ireland and the UK who is interested in seeing this film directed by Philip John can join the newsletter on the movies website and can hear from when the movie cam either be bought or streamed. Anton Newcombe and his band are currently on a little tour for their latest album release.