In Arizona alone the cases of COVID-19 has surpassed 287,225 on Thursday, Nov. 19, an increase of 4,125 from the previous day, according to the Arizona Department of Health Services. So that brings the question, how can you stay safer on thanksgiving?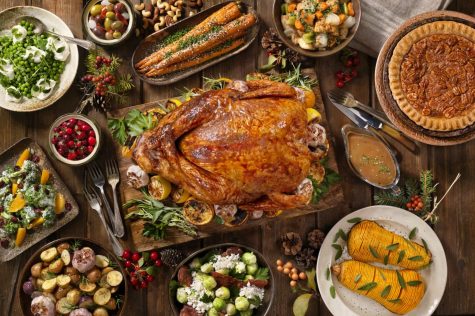 The number of deaths attributed to COVID-19 stands at 6,384 in Arizona after 19 new reported deaths since yesterday. There are a few things people can start doing to easily avoid getting themselves or others sick during such a crowded holiday like thanksgiving. If you are deciding to have people come over or are planning on leaving to enjoy the holiday, you should wear your mask to help prevent spreading of the disease.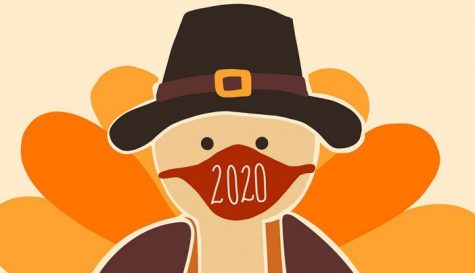 Depending on what you plan on doing this holiday it is never a bad idea to ask how many people will be attending the event. You should try avoiding large groups of people and stick around people you know are healthy. A way to still see those who are sick during Thanksgiving is to video call them, even if it may feel a bit odd to not have them there physically it lets you experience the holiday with those important to you to some degree.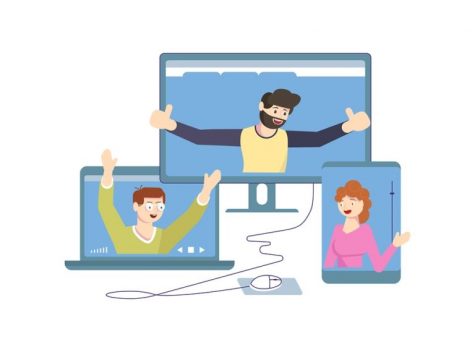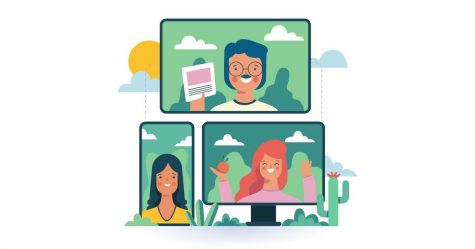 Still want to share favorite dishes with others? Prepare family recipes for nearby loved ones and neighbors, especially those at higher risk of severe illness from COVID-19, and deliver them without direct contact with others. There are multiple different ways to get food to a person without directly having contact with them. Such as different delivery systems that can deliver the food to them directly without any sort of problems.