Deltarune Heros
Undertale's game developer releases his latest game
Hang on for a minute...we're trying to find some more stories you might like.
The fans of  American game developer Toby fox , Creator of the 2015 hit game Undertale, has been hit with a new game as of Halloween morning 2018. Occurring in separate chapters with the first being free to play on it's official website, Deltarune had taken the internet and gamers by surprise.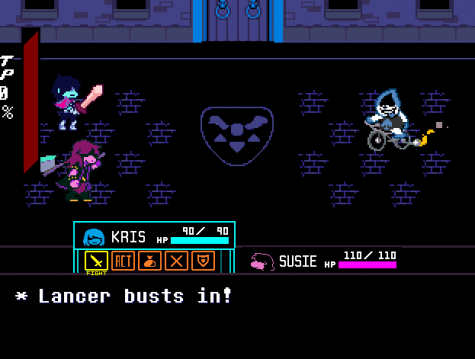 With it's new set of fighting mechanics, old and new characters alike , and it's hidden battle it has gained lots of attention from the online forums of Tumblr, reddit, Deviantart, and the lets plays of popular Youtube sensation Jacksepticeye as well as other gamers. However many fans fear that the game will be spoiled by "Cringy fans" just as it's Predecessor had before in the following years of it's release.
Many eager and dedicated players have finished the first chapter, Including finding the hidden secrets that delve deeper into the game's lore.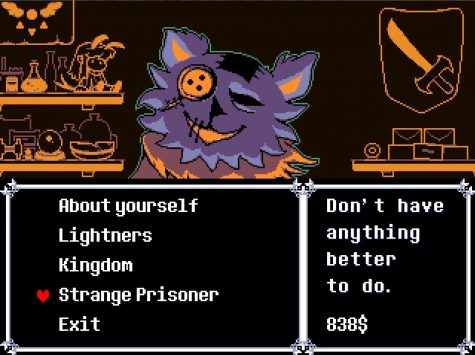 Jimquisition user Jim Sterling said "You sly Fox, you, you've gone and delivered an excellent game, and all we had to do was download it."
When first uploaded to the official website users had to agree not to spoil or tell anyone for exactly twenty four hours, yet many ignored the warning.
When asked if he was excited for the next chapter, Junior leader of La Joya's Gamer's guild unplugged Tyler Rivera said "I want to say yes, but due to Toby's time management the next chapter could take years."
Toby fox himself had written a tweet explaining why he made the game. He said "The expectations for my next work would be really high, so high that I knew that no matter what I did, I felt like people would be underwhelmed. If you played "UNDERTALE," I don't think I can make anything that makes you feel "that way" again. However, it's possible I can make something else. It's just something simple but maybe you'll like it. See you in ?? years… OK? Don't forget."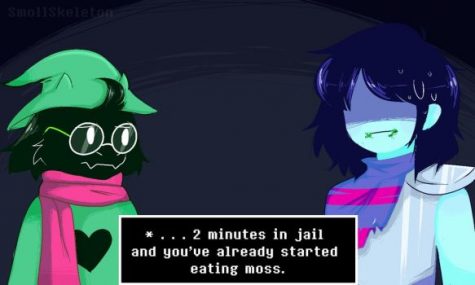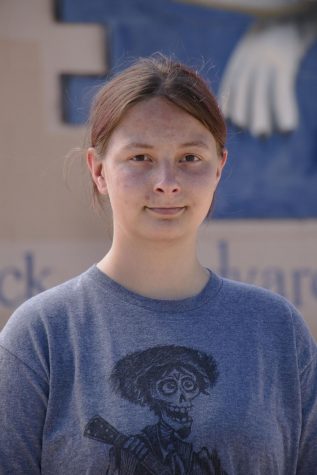 Devon Gentile, staff
Devon is a Sophomore at La Joya Community High School in Avondale AZ. She works alongside editors, putting together photos, writing articles and podcasts....