Wrestling Lobos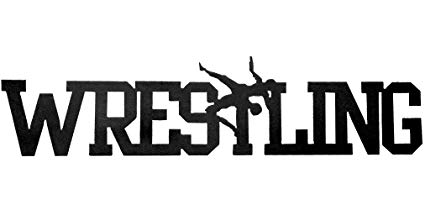 Hang on for a minute...we're trying to find some more stories you might like.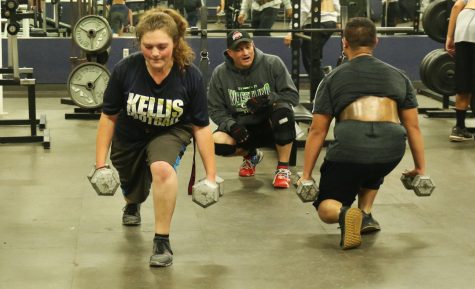 AVONDALE-
Esperanza Carillo is a 16-year-old junior and a second-year female wrestler who previously attended Kellis High School but is now here at La Joya Community High School.
Carillo enjoys being able to be a part of the wrestling team here at La Joya and already feels welcomed and comfortable just within a couple weeks of practice. Carillo's confidence has gone up for being a part of the team here rather than her old school. She would feel left out due to the male wrestlers not accepting the fact that she was a part of the team. Many guys would also tell her coach that they wouldn't want to wrestle her simply because she is female.
"I like wrestling boys because just the idea of pinning a male is cool and exciting," Esperanza Carillo said.
The acceptance and welcomeness for female wrestlers here has eliminated all fear against the stigma of the male dominated sport.
"The support from Coach Nelson has helped me not give up," Esperanza Carillo said.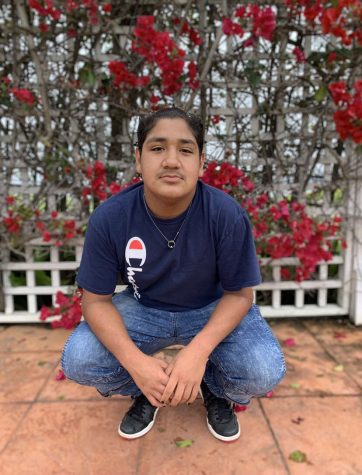 Jeremy Sinohui is 17-years-old and a first-year wrestler here at La Joya Community High School.
Sinohui got into wrestling by hearing from previous wrestler on how fun wrestling is and how one can show off individual strength and ability within the sport. He was also intrigued by hearing how the the wrestling team is the type to help and push others to succeed in and out of obstacles.
"Having girls on the wrestling team isn't something that bothers me. I feel if they have the passion for it, then nothing should be in the way of stopping them from doing it," Jeremy Sinohui said.
There is no difference to him when a male is wrestling a female.
"We're not girls or guys, we're people who have the same the drive and passion for a sport and no matter who you are, you should give it your all," Jeremy Sinohui said.