Football Highlights in the Past Month: August
Many things have occurred within sports over the past month. This pass month the football team has been practicing and getting ready for their season.  They have been practicing at their school, La Joya Community High School, from Monday to Friday from 4 to 6pm.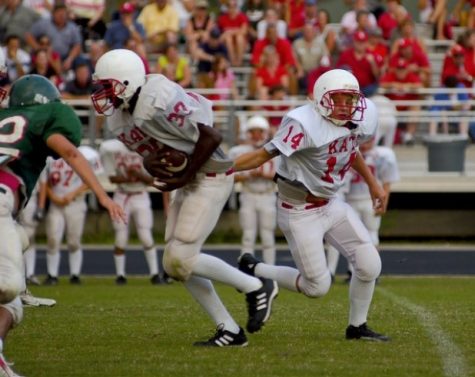 They say it's import to practice so that they can learn their plays and so they can be ready. I had the opportunity to interview one of La Joya's football players, Quame Robinson.
"We're [going] to be solid [we] just got a few things to work on." Said Quame Robinson.
The football players have been working very hard to get where they are at. Each day they rerun their plays to make sure it is up to almost perfection. Seniors on the team are also trying to make the best of their last season on the team.
"Well it's my senior year so I'm really just [trying to] make the best of it [you know] so I'm just [trying to] make a good run." said Quame.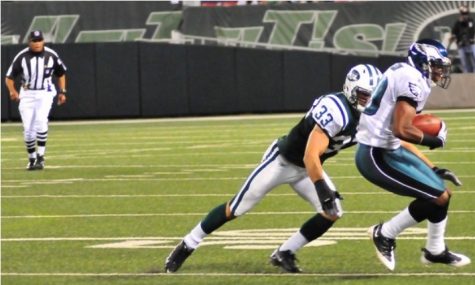 Football is a way to escape all the bad things about life. It's a way have fun and enjoy life like Friday's night playing football under the light and seeing all the people cheering you on is a amazing feeling. After a good or bad play they still cheer you on no matter what.
The football team is full of players with potential to become something special. For many of the football player it's their passion to play.
"[Yeah] I think we [have] a lot of potential I think we just [have] to put it together." said Quame.
As soon as the season starts we now know these Lobos are ready for what's next.