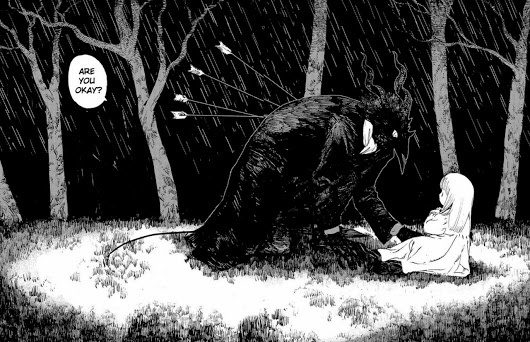 If you or a friend of yours are looking for any good Manga, then consider trying out The Girl From the Other Side: Siúil, a Rún..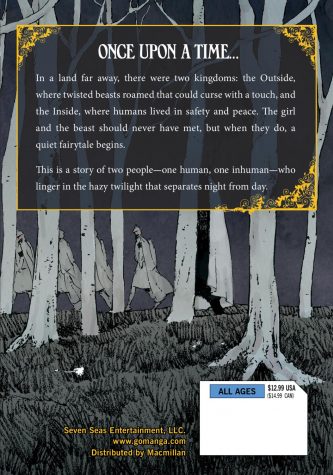 As of January 25, 2017, The Manga The Girl From the Other Side: Siúil, a Rún was released into book stores with a different tone than most manga seen today. Instead of your average action, romance, comedy, or horror comics, you the reader are greeted with a Brother's Grimm type of fairytale. The story follows Shiva, an orphaned child who is taken care of by a an Outsider whom she calls Teacher. Not much is known as far as the story goes as it is still in progress.
As it is set similarly to a Brother's Grimm fairytale, some would find this tale to be rather enjoyable.
When asked if people should read these books, Justin Johnson, senior at La  Joya, said "Sometimes yes, because people just need to read more."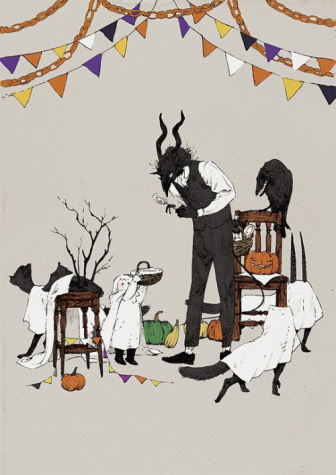 Others who have seen bits of the story have given it an interesting view of both fantasy and macabre story telling.
Sophomore Valerie Madrid Orduno said "I enjoy anything that is dark, also because it gives bigger twists to the story, and it creates better characteristics of the characters and a vivid image."
Sophomore Guillermina Contreras-Torres said "I would consider reading this book."
So if you are a fan of Japanese manga or dark fairytales, consider checking this whimsical story out online or at a Barnes and Noble today. You may even like it yourself.