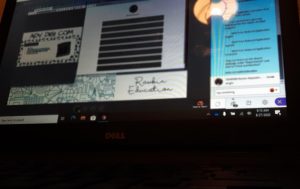 Avondale-Online learning has impacted students in many ways since Covid-19 has spread across the globe. This is because many of the things just suddenly happened and we weren't adequately prepared for what might happen and this changed the students lives suddenly and drastically causing the students to be stressed out.
"Online Schooling is super stressful and its hard to understand because most of the time either mine or my teachers connection is messy and they either cuts out or I just can't see what they're doing" said Junior Piper Rivera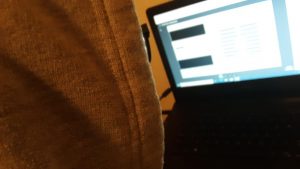 Some of the things that cause students to be stressed out about online learning is the internet connection because the internet connection of the student or the teacher isn't always perfect, the site that they use to go to school crashes, and it might just be hard for the student to concentrate and focus with it being like it is.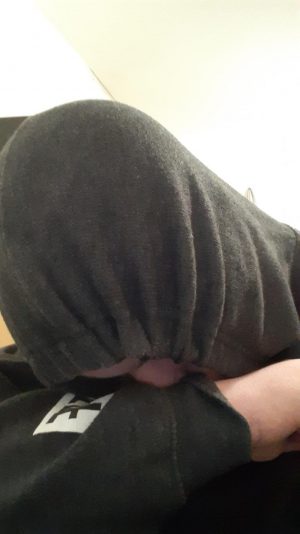 "I mean a lot of the classes would be easy to me if I understood what may teacher was saying have of the time and I could concentrate on what they are saying instead of trying to fix my connection" said Senior Raydale Johnson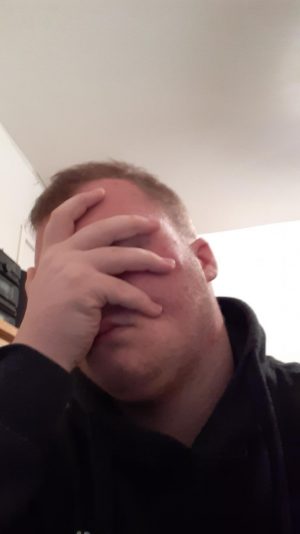 The stress that those students feel can cause the students to spiral downward and mess with their state of mind other wards their mental health. Everything has its bugs and online learning isn't an exception but this issues cause students especially upperclassman to stress about if they are going to pass or not because they are starting to try to plan their lives after high school and without passing grades their plans might be ruined and causes the student to be afraid of their future and if they will be able to keep on track and be able to graduate. So this in turn causes the student to want to do things like drop out of school.
"Online learning is stressful and most of the time I don't know if I'm going to fail and flunk then have to repeat senior year because the first quarter was confusing to me or if I will just drop out" said Senior Zachary Allen