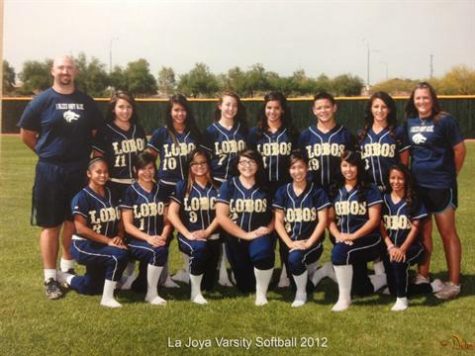 In a world filled with talented athletes, it can be quite challenging to get noticed by college scouts. Here are some many ways to get noticed by some college scouts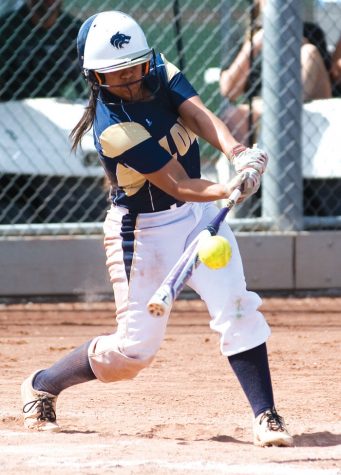 "To be confident and know how to play and have fun" Said Sophomore Breya Barden.  
What you have to do is be more involved in the college and sport you want to be in and you should show up to every game and all practices to show that you are very dedicated to the sport. If a college ever attends a High school softball game be prepared for college scouts.
Having good grades and a good record  will set you apart from others but also participating in other activities or clubs will increase your chances of getting noticed. Follow the colleges on their social media and visit the campus and get to know people on campus and that well increase more of your chances to get noticed. Joining the mailing list wIll be a good thing as well.
"To get noticed by a softball scout you have to get good grades and know how to play but mostly importantly they notice your attitude" Said Sophomore Nicolette Garcia. 
Connecting with the local alumni from that college is a really good way of getting connected and getting noticed. Applying to the college early action or early decision will help too because they will see you want to go to that school and look in to you and the things you get into when you're at school.
"To get Noticed i'm constantly up wether it be we're on offense or defense or even if i'm not playing i'm constantly talking up my teammates, also just showing what I can do by running plays defensively and helping my team offensively" said Sophomore Vianey Ramirez.