Women's History Month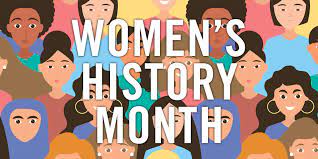 Women's History Month is a celebration of women's contributions to history, culture and society and has been observed annually in the month of March in the United States since 1987.
Why do we celebrate Women's History Month?
Women's History Month is a dedicated month to reflect on the often overlooked contributions of women to United States history. From Abigail Adams to Susan B. Anthony, Sojourner Truth to Rosa Parks, the timeline of women's history milestones stretches back to the founding of the United States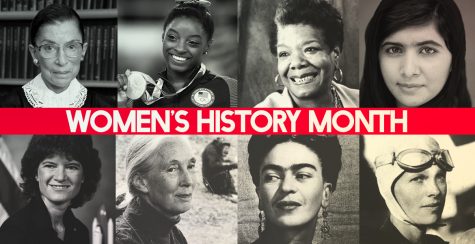 The actual celebration of Women's History Month grew out of a weeklong celebration of women's contributions to culture, history and society organized by the school district of Sonoma, California, in 1978 Presentations were given at dozens of schools, hundreds of students participated in a "Real Woman" essay contest and a parade was held in downtown Santa Rosa.
A few years later, the idea had caught on within communities, school districts and organizations across the country. in 1980, President Jimmy Carter issued the first presidential proclamation declaring the week of March 8 as National Women's History Week.  The U.S. Congress followed suit the next year, passing a resolution establishing a national celebration. Six years later, the National Women's History Project successfully petitioned Congress to expand the event to the entire month of March.
The National Women's History Alliance designates a yearly theme for Women's History Month. The 2021 theme is a continuation of 2020's: "Valiant Women of the Vote: Refusing to Be Silenced." This theme recognizes the battle for women's suffrage, which was gained with the passage of the 19th amendment in 1920. For almost 100 years, women had been fighting for the right to vote: They made speeches, signed petitions, staged demonstrations and argued over and over again that women, like men, deserved all of the rights and responsibilities of citizenship.