How am I? That's a question one asks themselves especially post-pandemic. Which has anguished and disconnected us with ourselves and others due to losing someone or something and the grief not diminishing. Inhabiting the same body but no longer feeling the same old self.
When others perceive someone hurting, they are frequently advised to check in with them. "All you have to do is reach out", is what people say. But what about reaching in, with ourselves, how we feel in the inside. Everyone should conduct regular mental help checks to monitor their own personal well-being,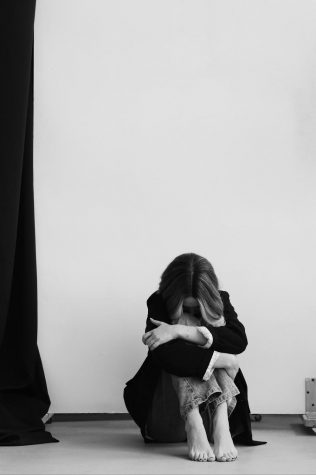 according to mental health experts. There are a lot of methods of assessing if you're okay, and it is similar to what'd you'd do if you were worried about someone you care about.
"Your mental health should always come first and have the same care affect it would if it was for any person you cared about" said Senior Raymundo Sandoval at La Joya 
With personal obligations, very long to-do lists. most of all a busy schedule it is demanding that your day will go as fast as you blinking and not remembering how you did everything because it occurred in a brief matter.  Or in those days where you completely zone out and go into overall avoidance trying to keep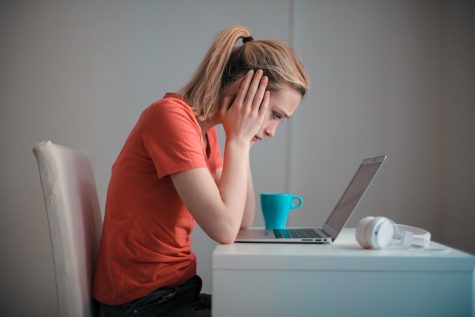 yourself busy to not check in with your own thoughts and emotions. Have you had any of those days?
"Having a part-time job while being a full-time student consistently drains some days out of me, but checking in on myself for example by questioning if I ate or how my day was, allows me to have a better mindset" said Senior Aileen Trujillo at La Joya 
Three things to do for a Mental Check In: 
Create a reminder: Seeing your mobile phone is probably something you're on most of your day, you can add a daily reminder or to your planner. Adds suggestions.
Make space: Make time to take mini breaks. To catch in some deep breaths and journal down some of your thoughts such as an important thing that happened that day.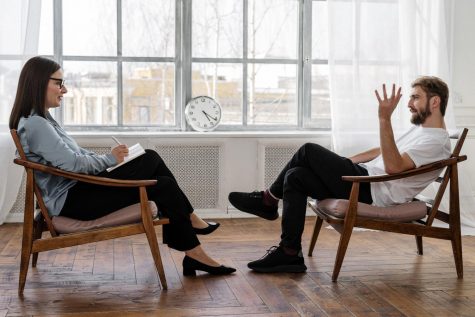 Communicate with someone:
"Being able to talk to someone allows me to be accountable on my mental check-ins, and lets me talk to others about what is going on" said Senior Damian Arreola at La Joya 
There are many hotlines that allow you contact someone to communicate about something that is going on. The National Alliance on Mental Illness (NAMI): 1-800-960-6264 operates as a mental health hotline from Monday to Friday at ten in the morning to six in the afternoon EST. Operators communicate information about mental illness and refer treatments, support groups, family and legal support if needed.