To us teens, college can be interpreted  in many different ways. Due to television and movies, we get a fake glimpse of what college life is like but we can't trust what we see on the screen right? To give us a real scoop of college life and the obstacles that come with it, some of the wonderful teachers of La Joya wanted to help you by sharing their wise words and embarrassing yet teachable moments of college.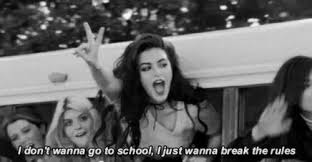 Mr. West our History teacher said " Take time for yourself, because if you don't, you will lose yourself in school and the stress will take you over." No one can deny that they have never been over worked in school. Take a breather. He also said "Everyone starts new in college, remember that! No one cares about what you have done, it is what you do to move forward that matters. Also don't think that you wasted your time in high school, because even if you didn't push yourself to your best, you still have plenty of time."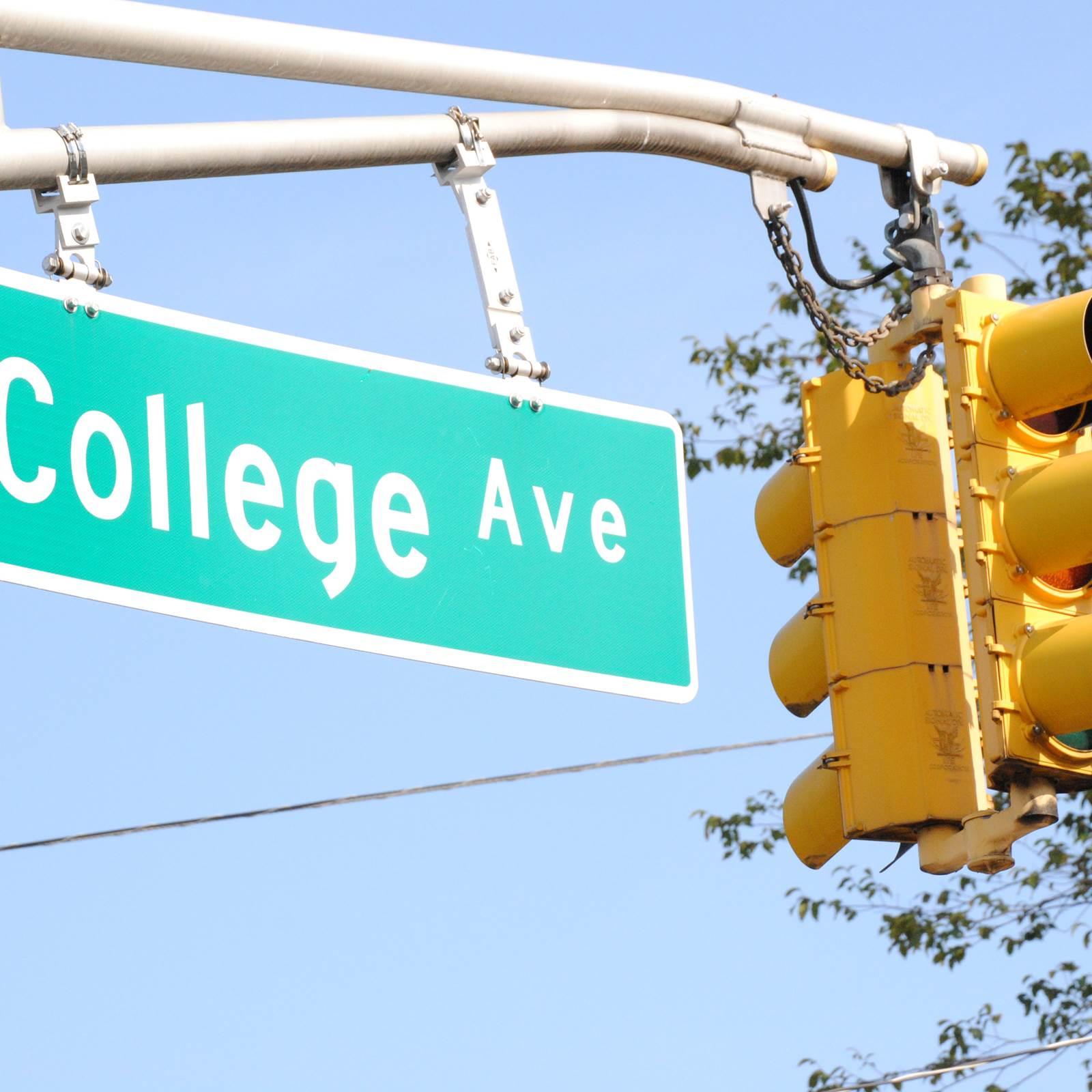 Ms. Ingram, one of our biology teachers shared a quick embarrassing yet life story of college and said "I once got locked out of my room at 4 in the morning because my car got towed and my door keys were in the car. My RA was super mad, but she also came to pick me up (I was a college freshman stranded in downtown phoenix on Halloween, not a great situation). Jessie picked me up and let me back into my room. When you're stranded, you find out who your friends are. You also learn your mom needs a new, better phone." College not only teaches you academic work but definitely a mental lesson on who your real friends are!
Ms. Kuehn, the marketing teacher, said " Money management is an important factor of going into college. When you are a student in college you are tempted to spend money on things such as take out and things you don't need. It all adds up and students are left with hundreds of dollars in debt."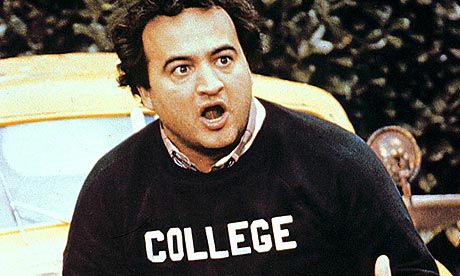 There we have it, guys! Real tips and real experiences from people we actually trust and know. College is different from what we think and it doesn't sound as big and scary as we thought!