A day to remember
Homecoming formal is just around the corner we had to push the day of homecoming back because as you guys know corona numbers are starting to rise again. Which is why it's recommended to wear your masks lobo's if you still want events to happen.
First homecoming will happen around winter which is why the homecoming theme is winter wonderland! And I'm pretty sure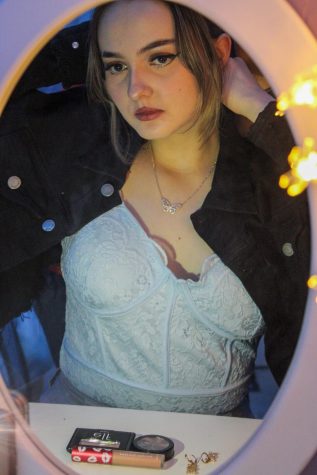 we are all excited to go to homecoming because we been off school, and we barely got back into in person school.
We all are excited to spend time with are friends in homecoming to make memories since it's been forever and some of you guys might have never been to homecoming so this will be a new experience for you.
"What I'm most excited about for this winter formal is to get a normal experience out of the two years we missed being at school. I'm excited to hang out with friends and just have fun". Said Darilynne from Stugo
"I'm most excited to see people dressed in their best attire, showing off their dance moves and overall, how the whole night is going to look". Said Emily from Stugo
For those who have never been to homecoming just know you'll have a lot of fun and make a lot of memories. And we all are wondering how they will decorate the homecoming so far; they will be using lights and things that match the word "winter wonderland".
Here are some ideas what you can use for the winter formal girls and guys use something you'll be comfortable in since you will be dancing a lot and wear something that can also keep you warm since the dance is going to happen around winter.
"I do have an idea of what to wear sort of. I know it will be a satin dress which I don't think it's a good idea since it will be chilly in that month of the winter formal".  Said Darilynne from Stugo
Some colors you can even wear for the dance can be navy blue, black, grey, and even beige or even wear what color you want those are some suggestions from a student.
Some students will be going to homecoming to relieve some stress they have since school started also because of Covid caused a lot of stressed to students so students would go to dance to make new memoires.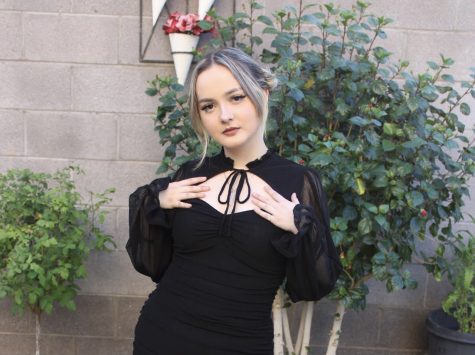 "I will be attending homecoming with Covid precautions of course since we are still in a covidima. I will be attending not just because of Stugo but to have fun for one night and let go of stress". Said Darilynne from Stugo
Homecoming is one thing you can expect to have fun!