Coach Sean nelson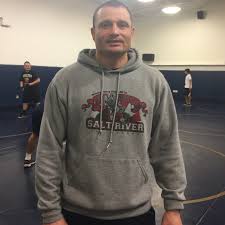 Tyler Mitchell, Staff
December 13, 2018
Hang on for a minute...we're trying to find some more stories you might like.
Coach Nelson is a great teacher and a great coach for wrestling. He lives off his own intensity. His intensity levels are through the roof, he wrestles so fast he could burn the rubber of the mat. He is admired and respected by every wrestler in his room and both the other coach's.
"All the kids in there are doing a good job at progressing and there working very hard. But until their done they can never be good enough, because even world champions train and stay in shape to get better" said Coach Nelson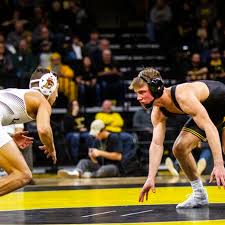 He also teaches history and he is good at that too. He has an out flowing intensity that helps everyone around him. He can also help adults in his own unique way that can change peoples lives. Coach is a cool unique person with his own likes and dislikes, like that he loves wrestling, and teaching.
"I live off of my intensity, and let it fuel me through my day" said Coach Nelson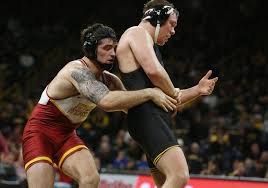 He has taught all of the wrestlers great life lessons to that will help them the rest of their lives. It also teaches them character quality's that will help even the worst character. He can also lighten up people's days and be a person to talk to when in need, with just about any problem no matter what it is.