Whos the Next Star Player?
Tiffany Acosta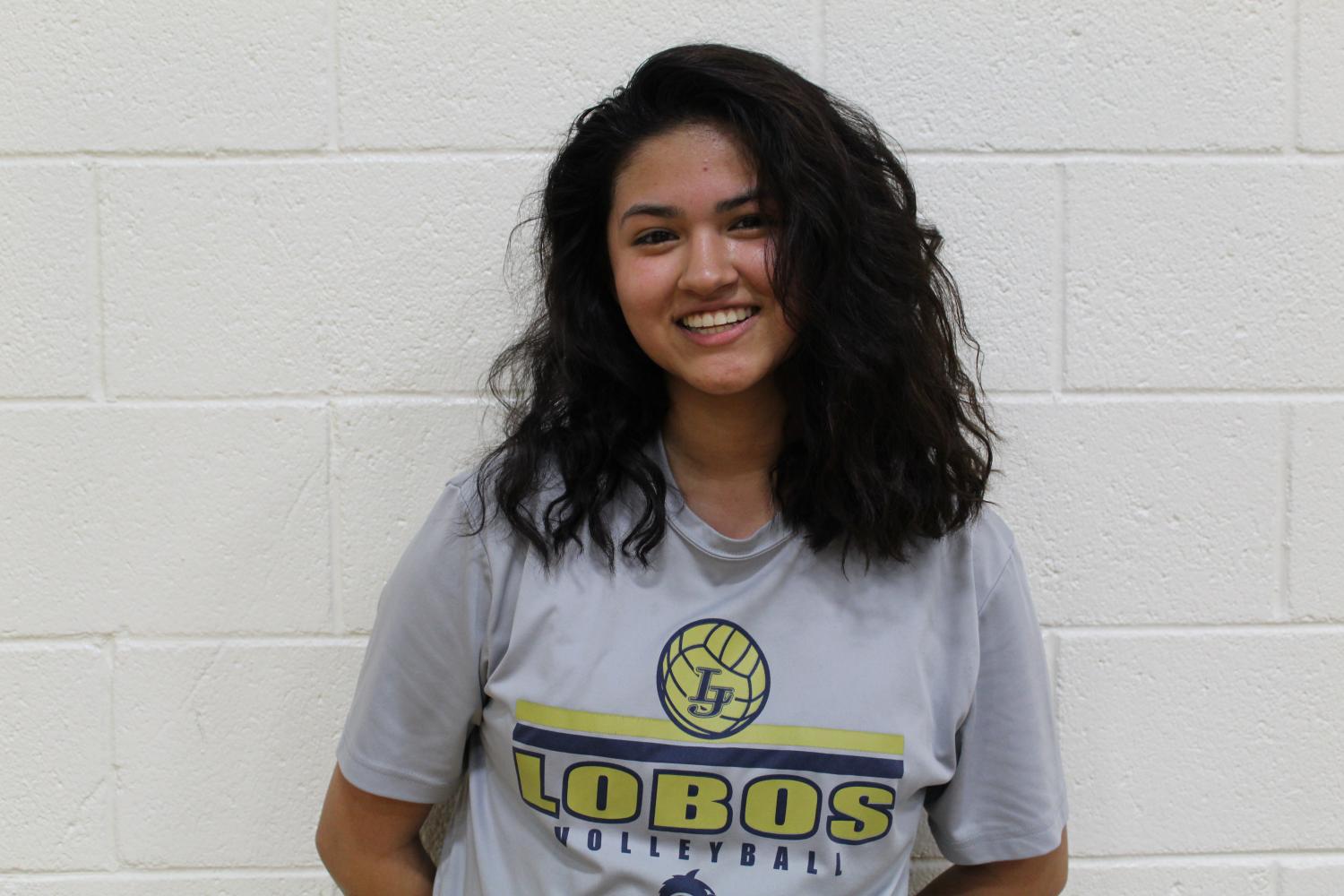 Tiffany Rosario Acosta, Staff
August 22, 2017
Volleyball season is finally here! Once again we will be able to experience the players back in action. With upcoming players, there will also be some new faces on the team. Like Angela "Angie" Contreras, as its her first year on the varsity team.
Angela is a Junior at La Joya, and besides doing school and creative writing club, she is right side hitter on the volleyball team. She gave La Joya Link a taste on how its like to be on the girls varsity team.
"When I first found out I made it on the varsity team I was excited because freshman year I wanted to be on varsity and I'm glad I worked on my skills to improve." said Angela.
"Most people need others to help them, but I've always been that person who supports themselves. I'm not nervous because I'm on varsity because I know that my skill level has improved since freshman year."
One of Angela's goals for the season is to become a starter.
Maribel Mariscal, who is a Senior at La Joya, has know Angela for three years and supports her as a team player. A tip she gives Angela is "just be confident, give it her all, and try her best."
Coach Hamm, who is the varsity volleyball coach, has been coaching for 53 years. "Angie is a great player. She is working on her technique, but the big thing is she just needs to add more power. Right now she is just too cautious, like most girls."
Nadia Linares, who is a senior at La Joya, states that "Angela is a very competitive player, she gives it her all. She just loves the game, and I love to see her have fun."
"Angela can improve on her hitting, by doing her approach more, because I see her and I tell her and she nods and she does it, so I love that she improves everyday." Nadia says.
Don't forget to see Angela in action on August 29 versus Mountain Ridge at 6:00 pm, at La Joya high school.