Dating and experience with relationships/romance is common. In High School teens will fall hopelessly in love or they would most likely do almost anything for their boyfriend or girlfriend. Some teens have experience in a romantic relationship, as well as those in serious and less-serious relationships.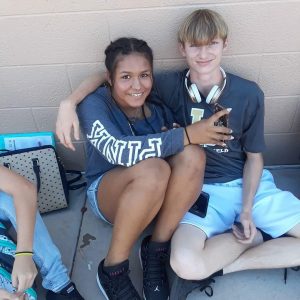 When teens are in relationships they can actually become more involved with other things because this bond can make you a different person. They can make you happy, sad, and they can just play with your emotions sometimes and it might suck.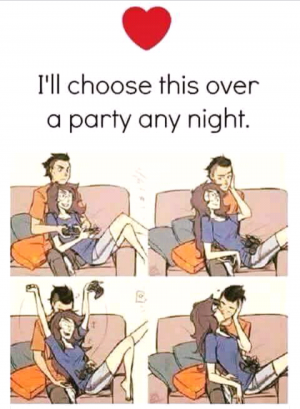 "When I was in my previous relationship I changed in a lot of ways because I had loved the person or what I thought was love and I tried to do anything I could to stay with her" said Vincent DeRisi.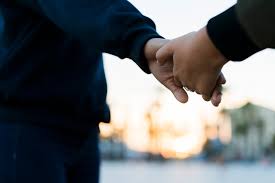 Relationships also can cause various amounts of heartbreak when they end because you get so attached and have all these feelings towards this other human and it hurts a lot because it feels like a piece of your soul has been ripped out.
"When me and my girlfriend broke up I was heartbroken because I hadn't only lost her but also my best friend" said Julio Barcenas.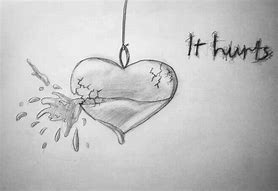 Teen couples are always talking when they wake up, when they are at school (in class), in person at lunch, etc. But regardless they know everything the other is doing and that's when the bad part comes in because if one of the teens is cheating or the other is suspecting something,  jealousy comes in to play and bad things happen.
" When me and my girlfriend first started dating she had suspected that I was cheating on her and then went off " said Wyatt Newman.
Teen dating has its ups and downs but all in all it helps later in life so you know who to date, what type of relationship you want, etc. But be careful you might just find your soul mate when your in high school and let them go.